The Linda Quilt PDF Pattern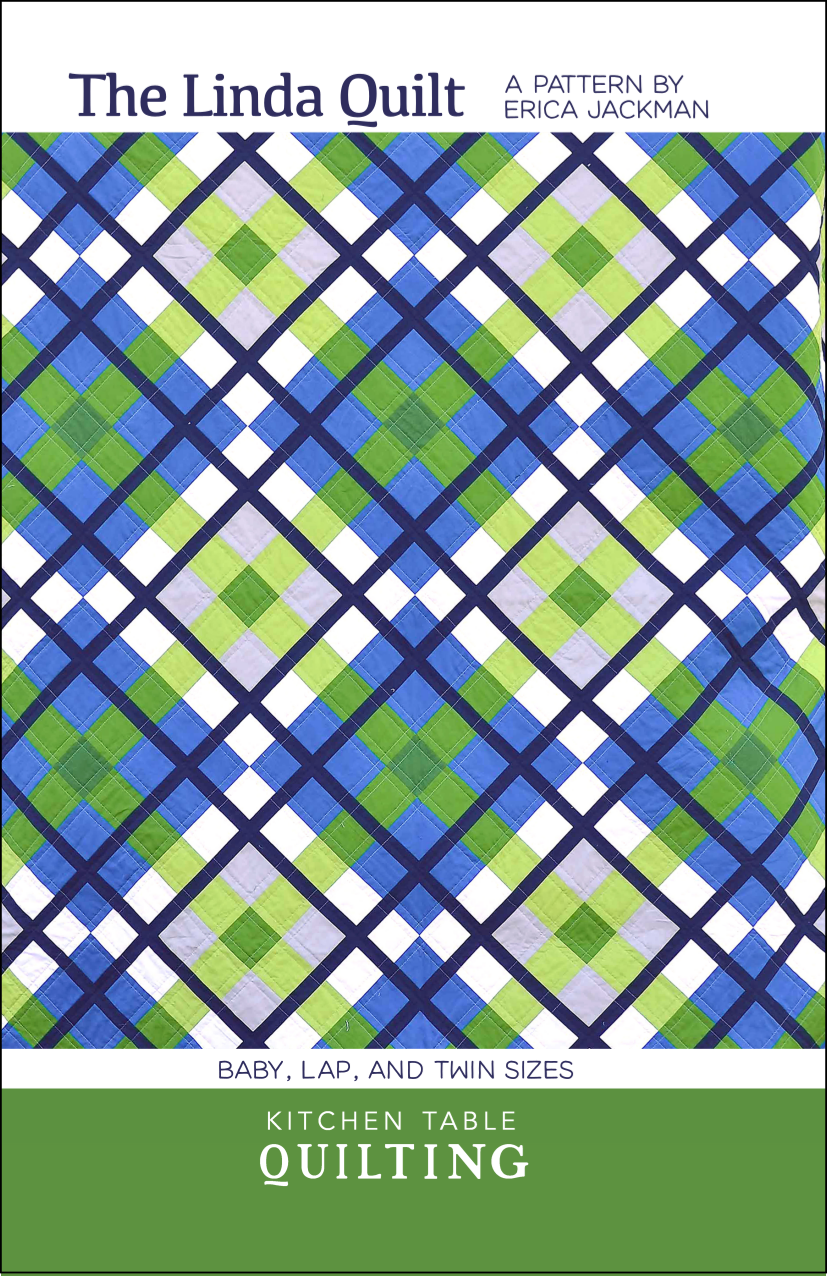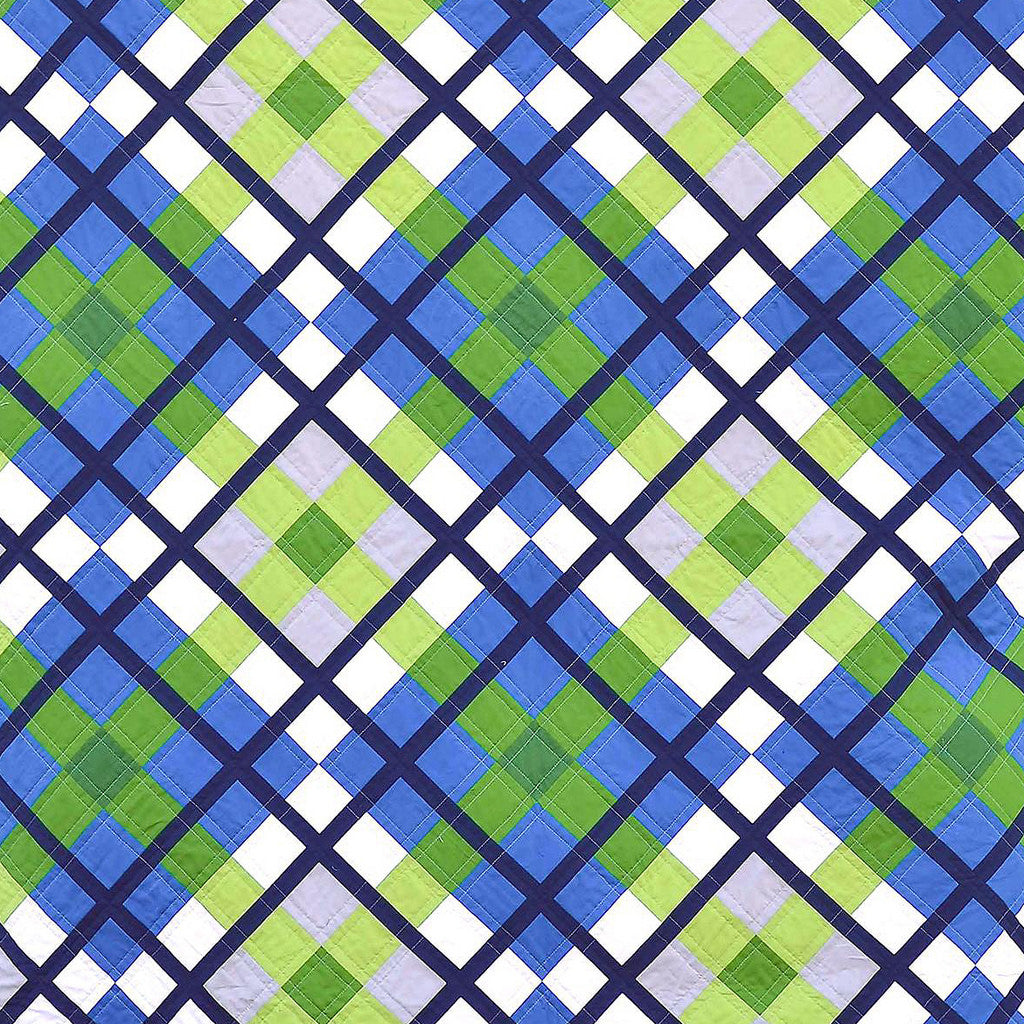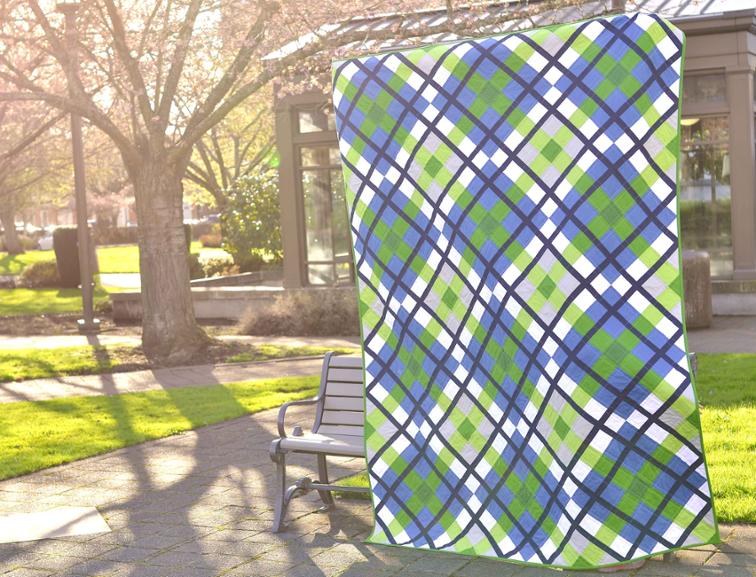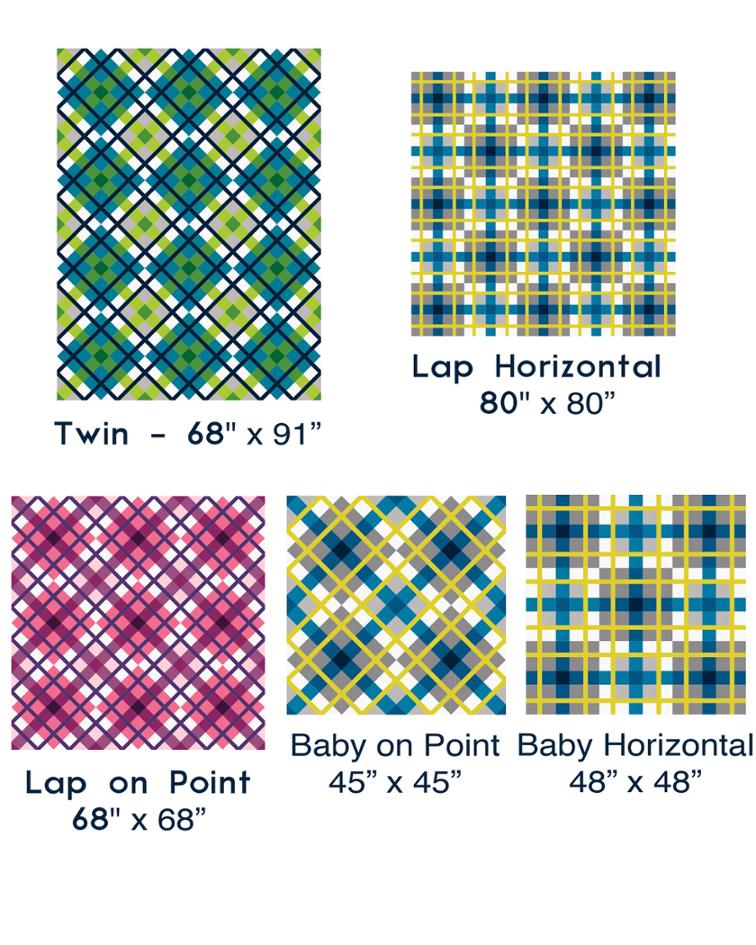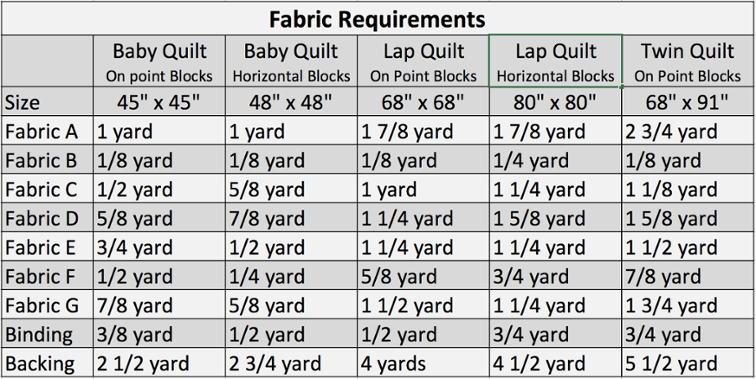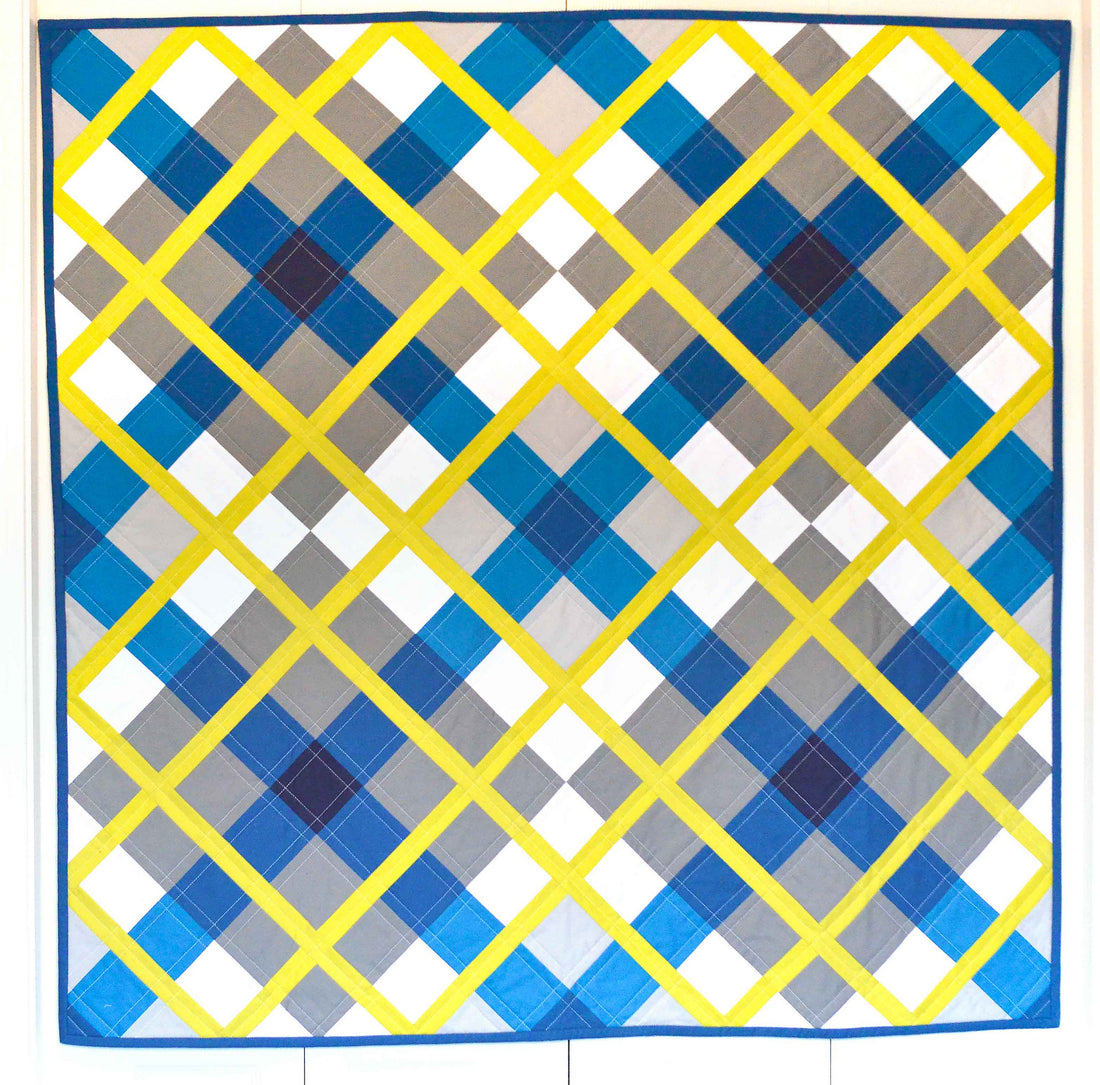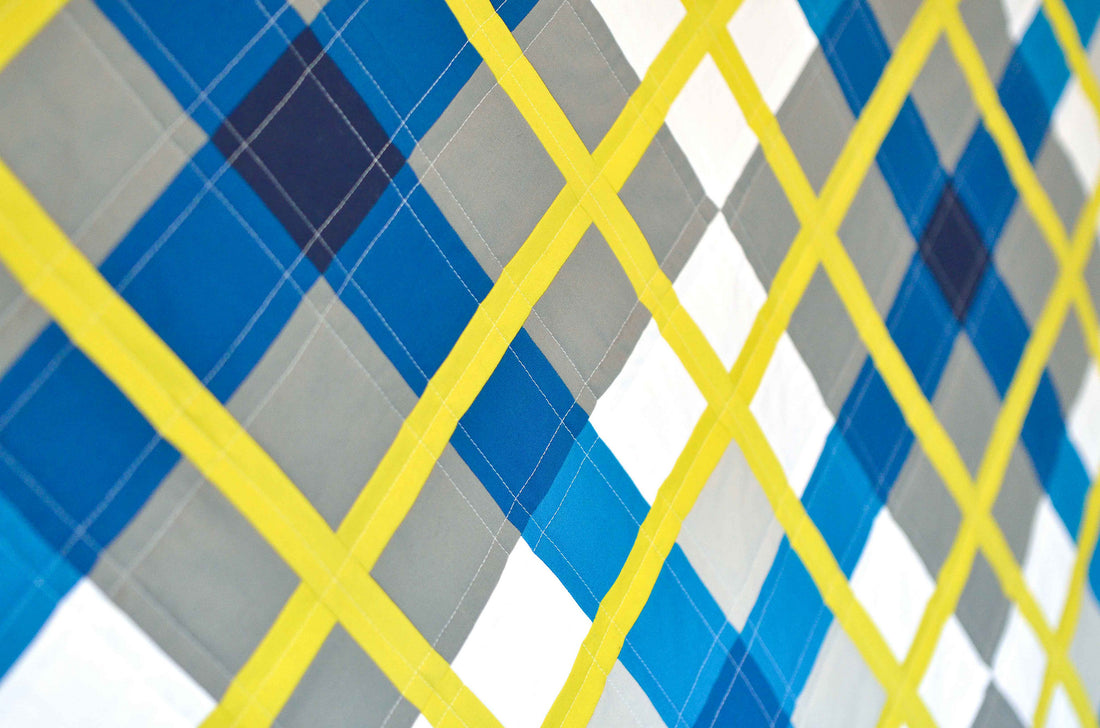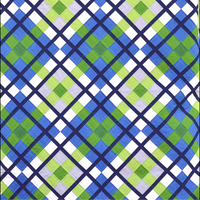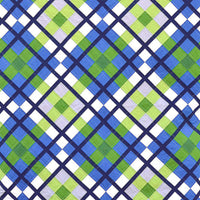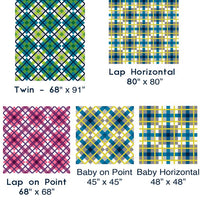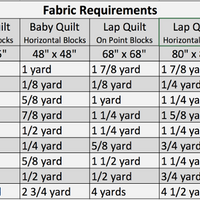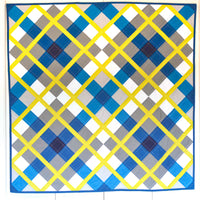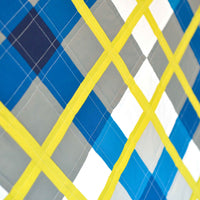 The Linda Quilt PDF Pattern
I am very excited to introduce the Linda Quilt PDF Pattern! It is a great pattern for both the experienced beginner who wants to try something new and the more advanced quilter and includes five different sizes and variations as depicted in the photo.
Baby Quilt On Point: 45" x 45"
Baby Quilt Horizontal: 48" x 48"
Lap Quilt On Point: 68" x 68"
Lap Quilt Horizontal: 80" x 80"
Twin Quilt: 68" x 91"
This pattern has been tested by multiple pattern testers for accuracy, but if you have any questions or need assistance, please contact me at kitchentablequilting@gmail.com.