Even-Steven Paper Quilt Pattern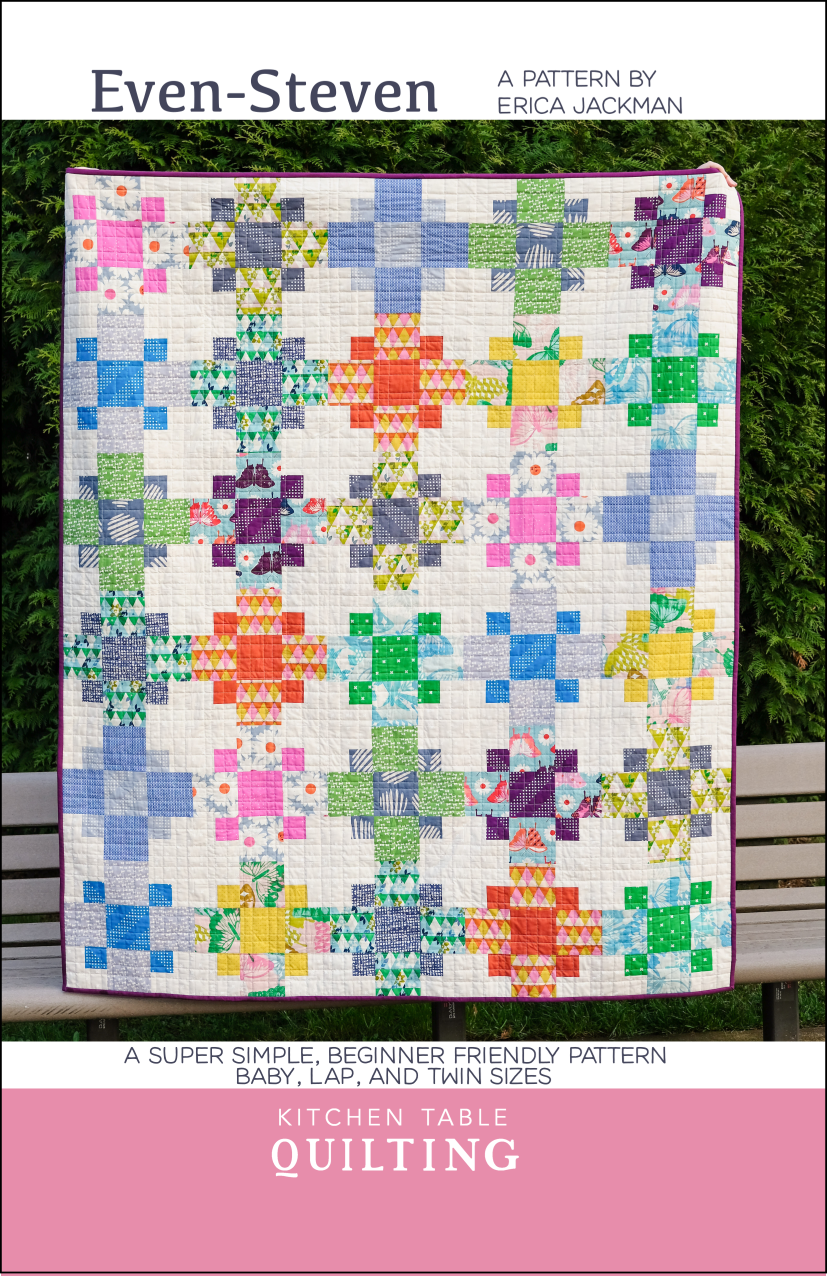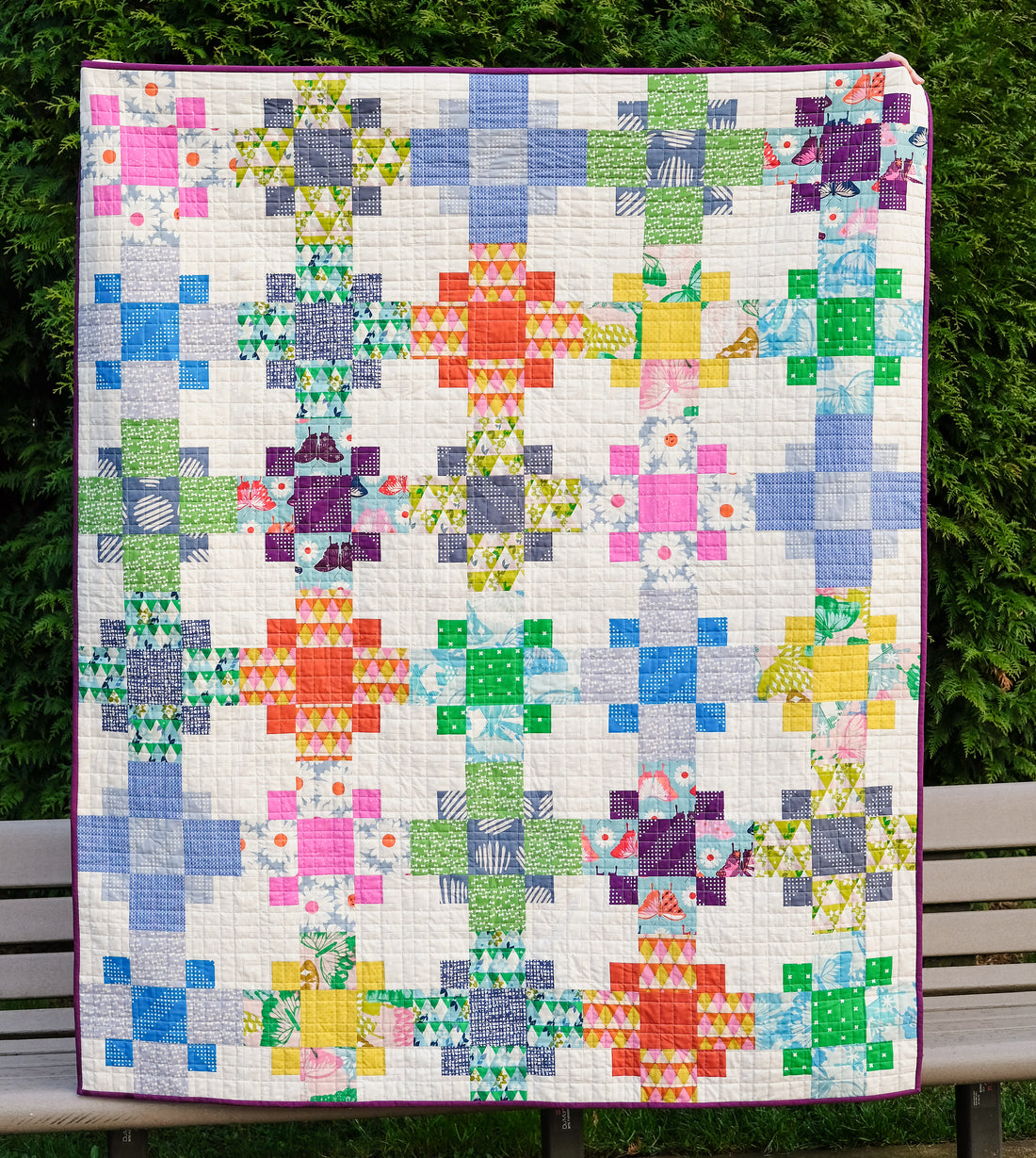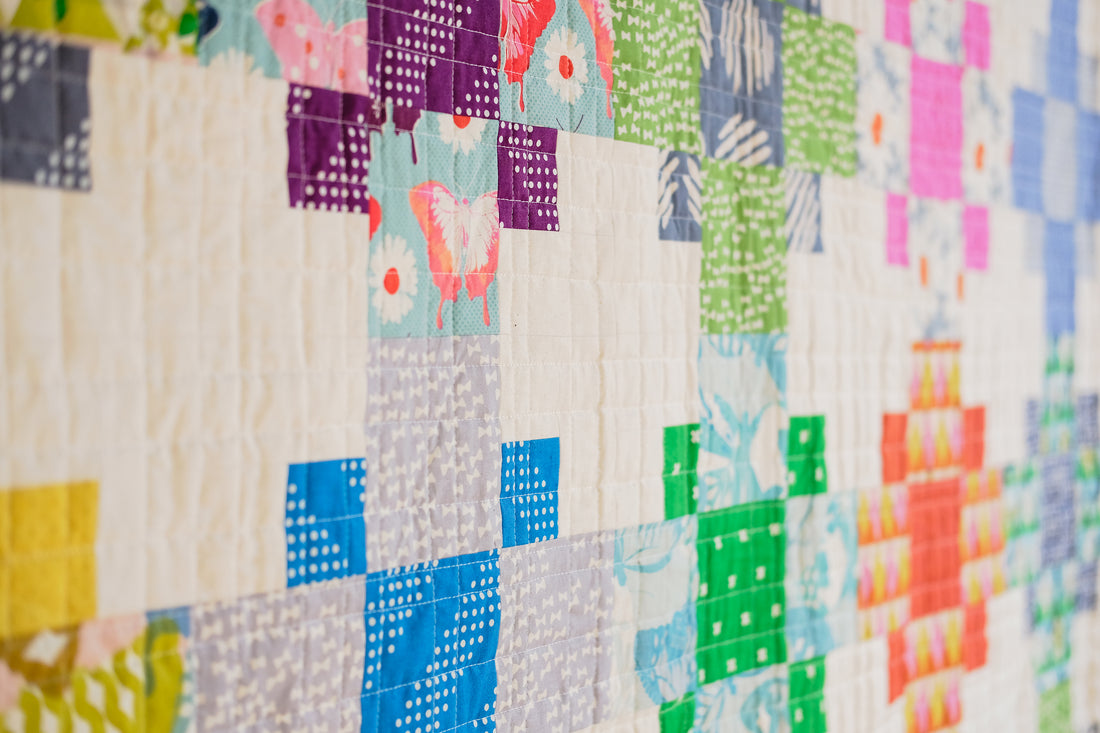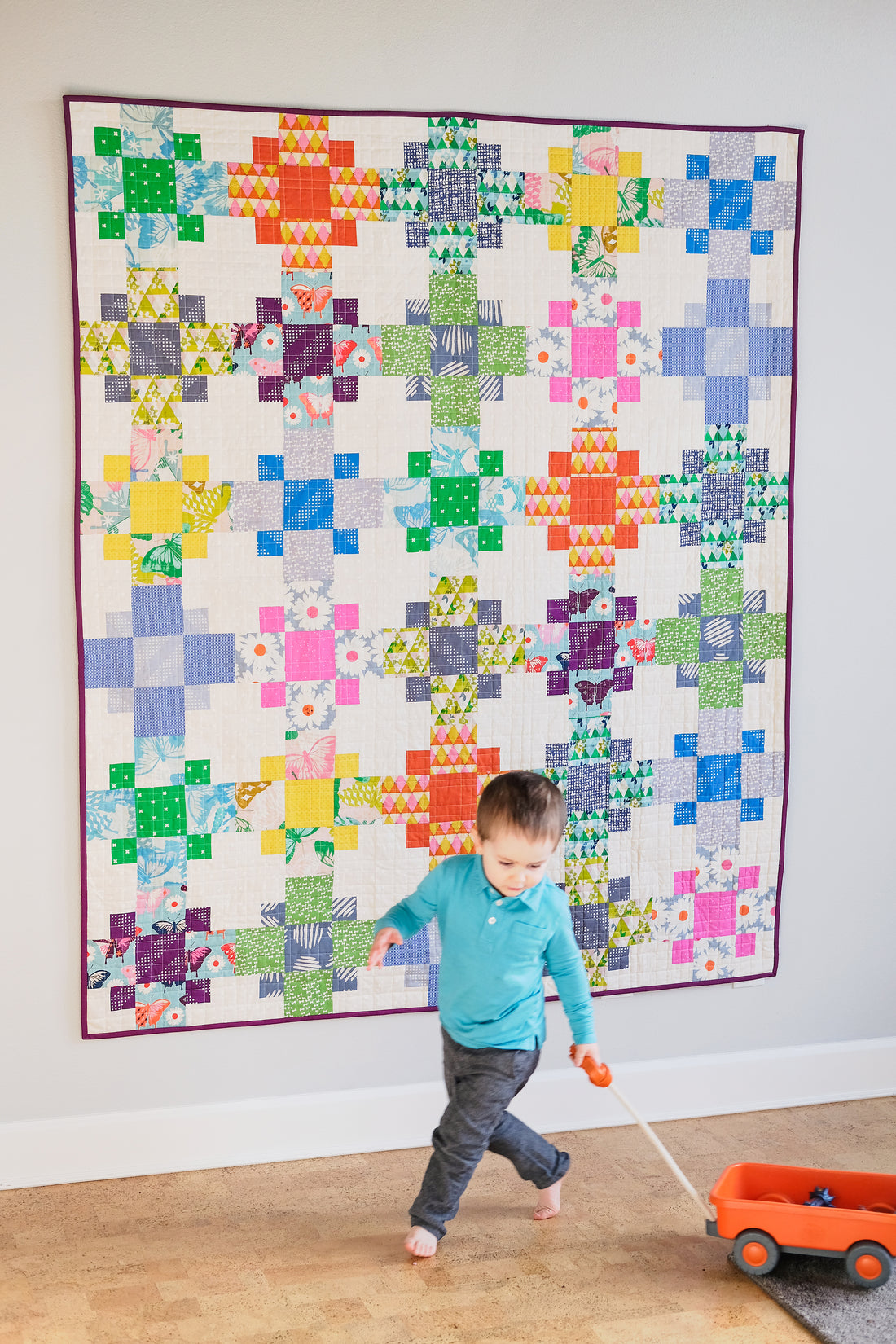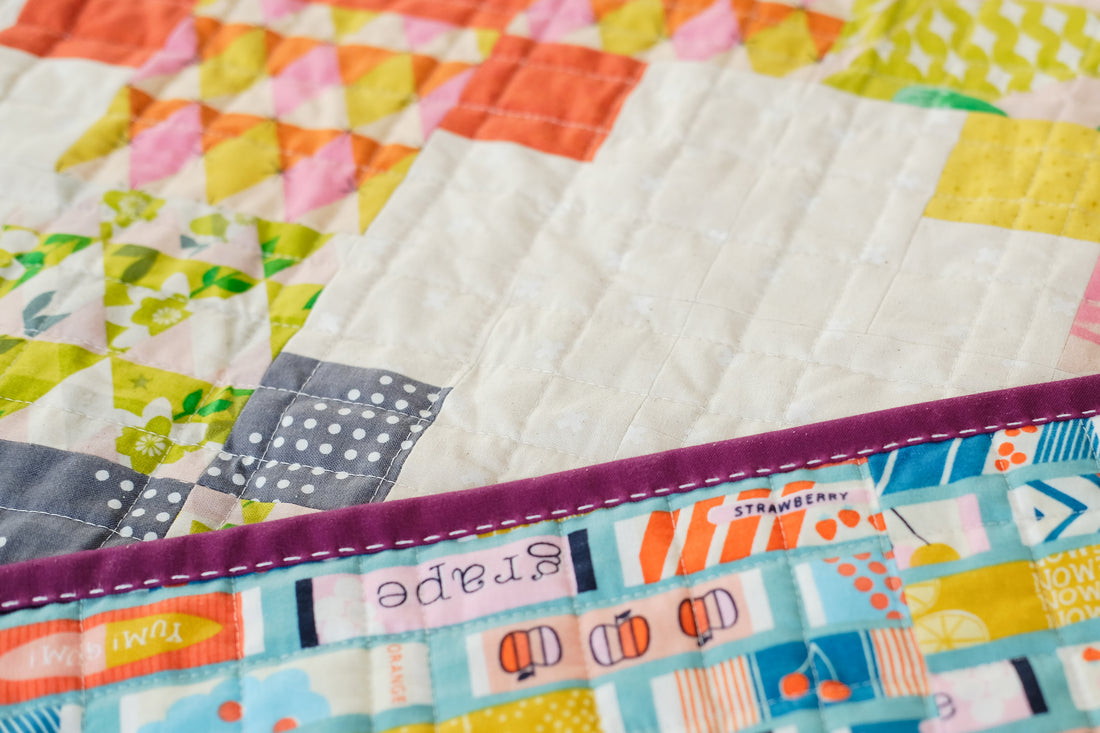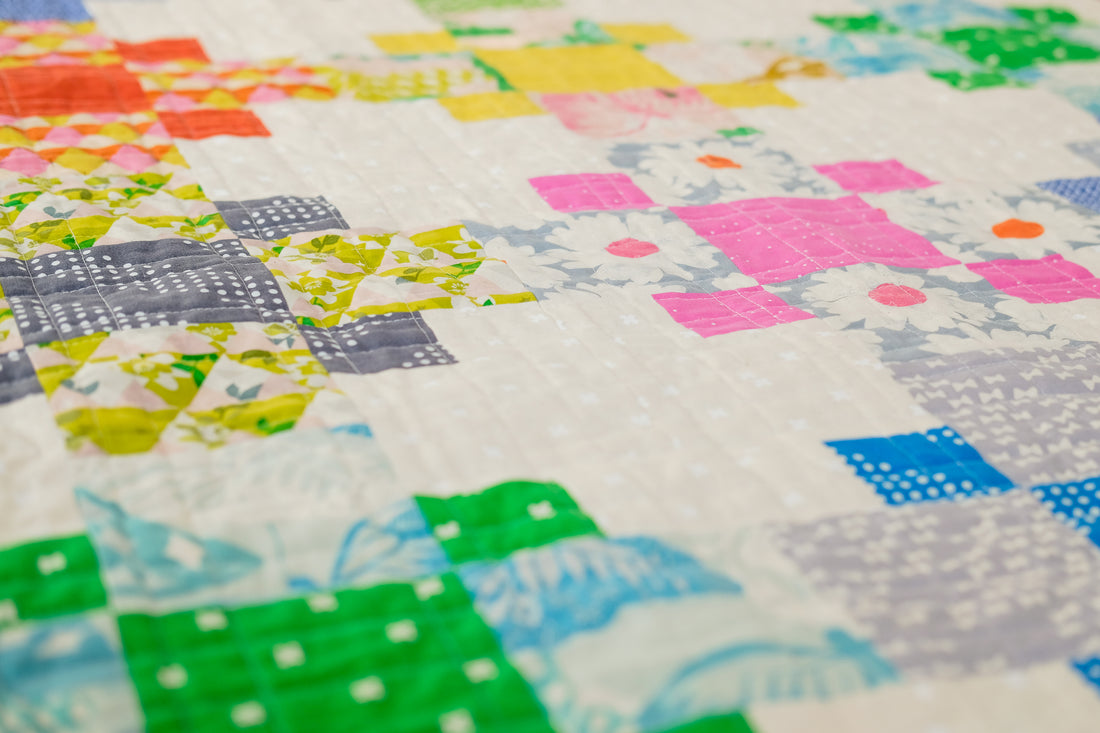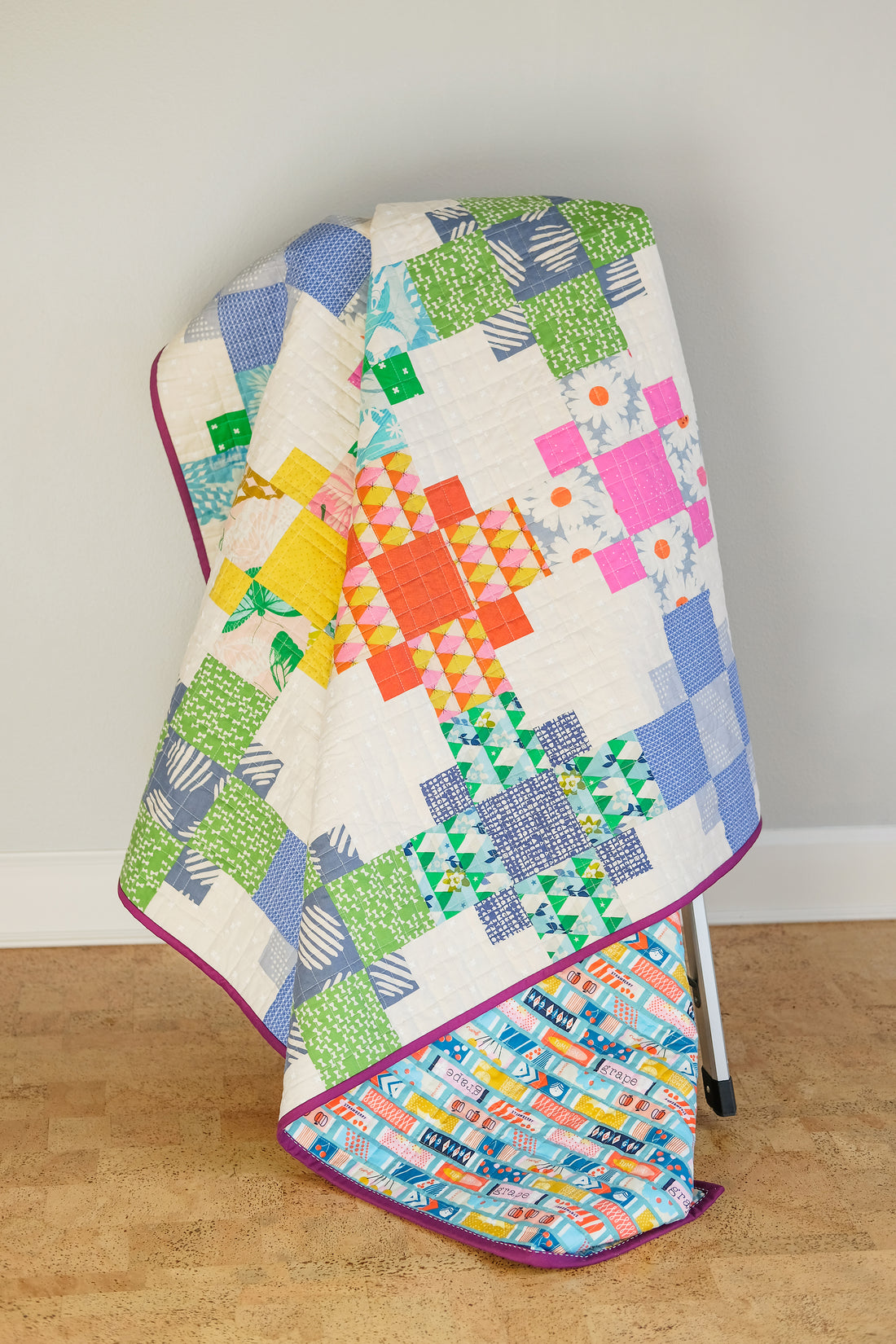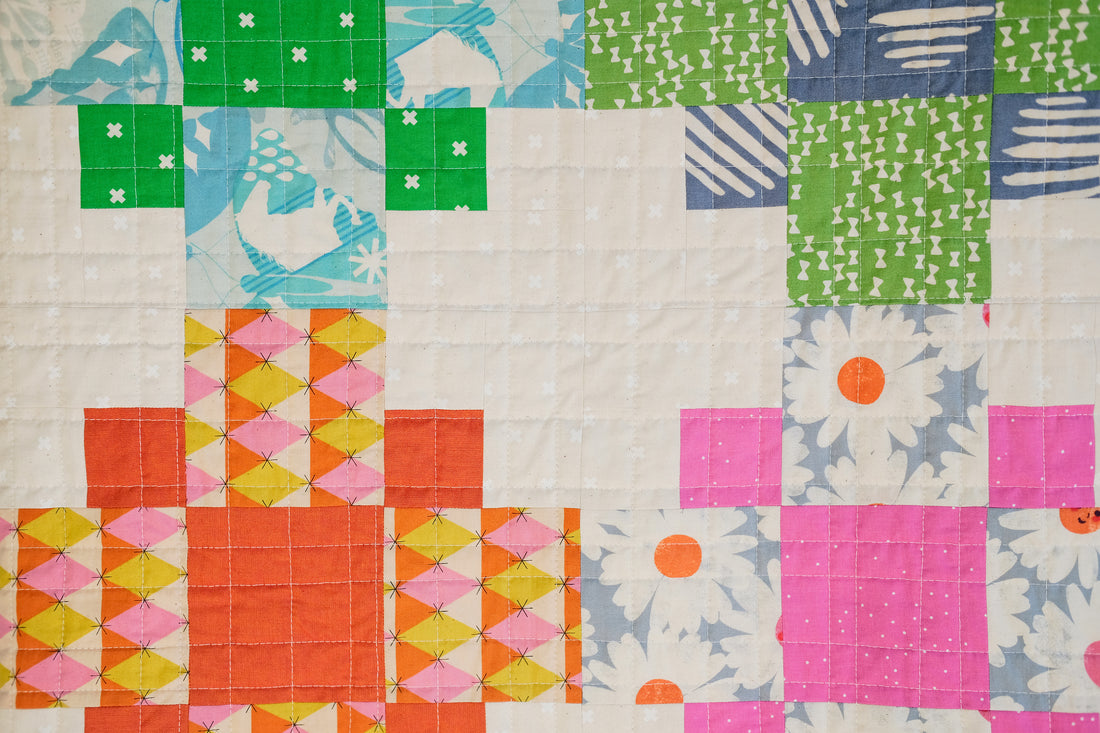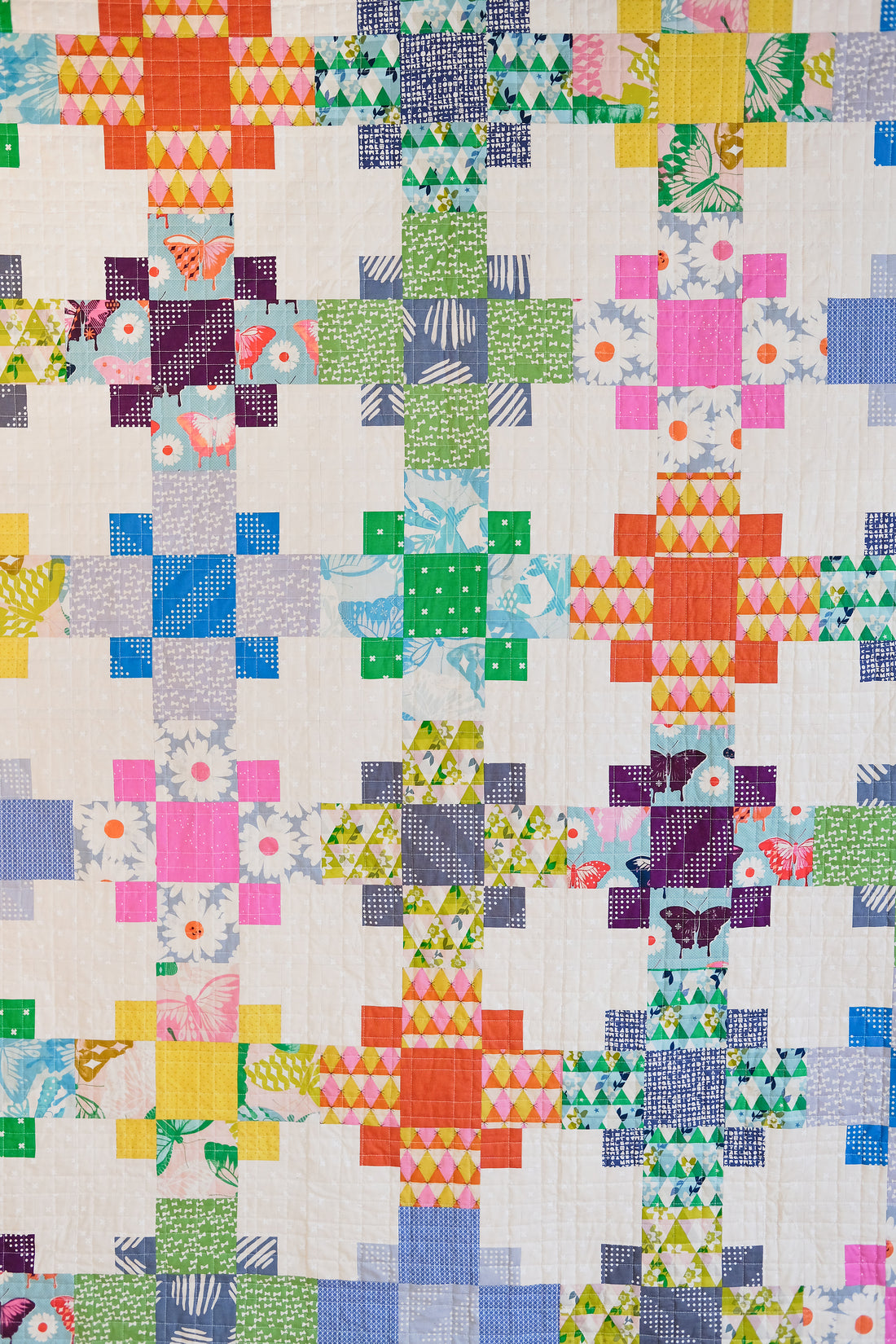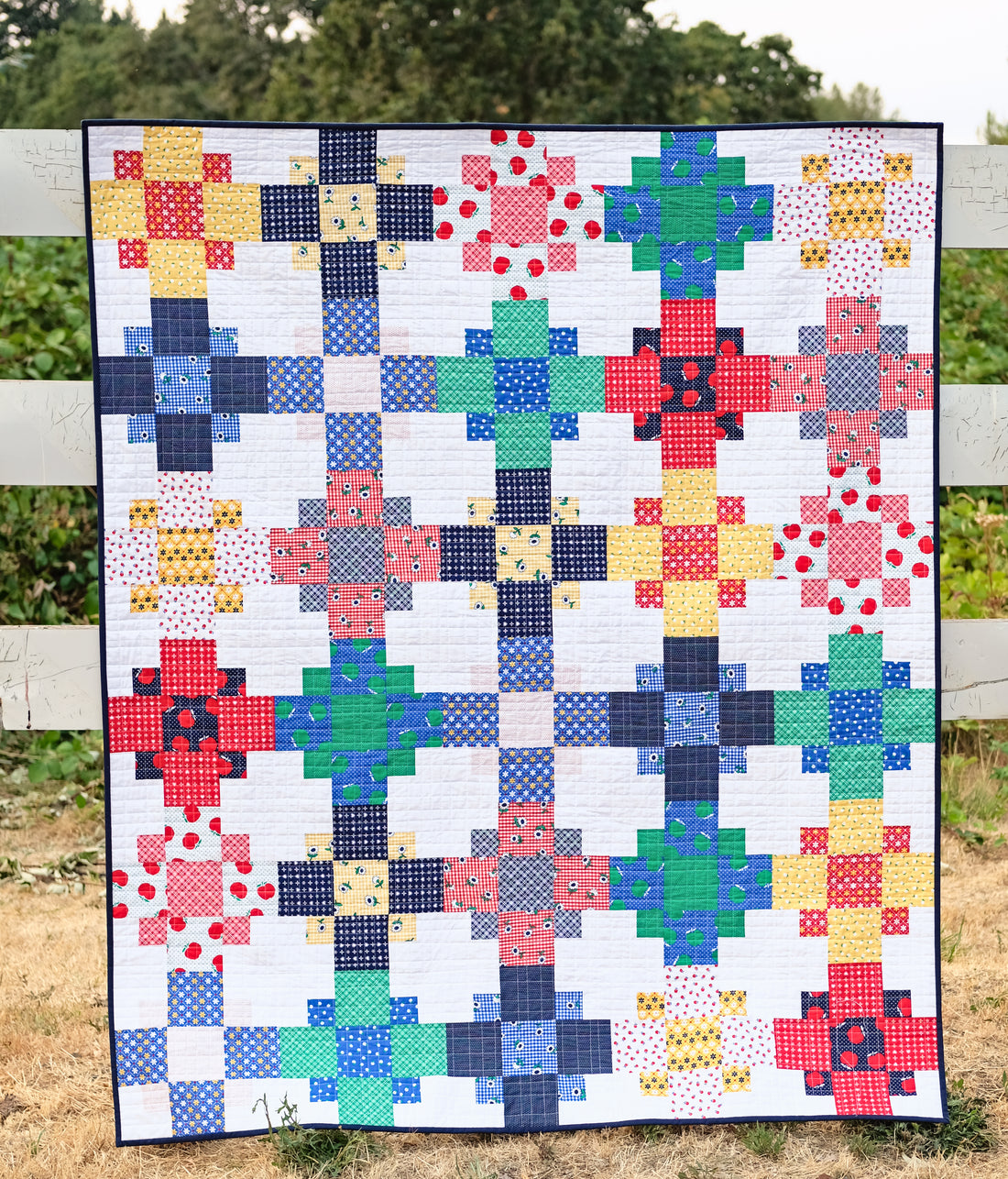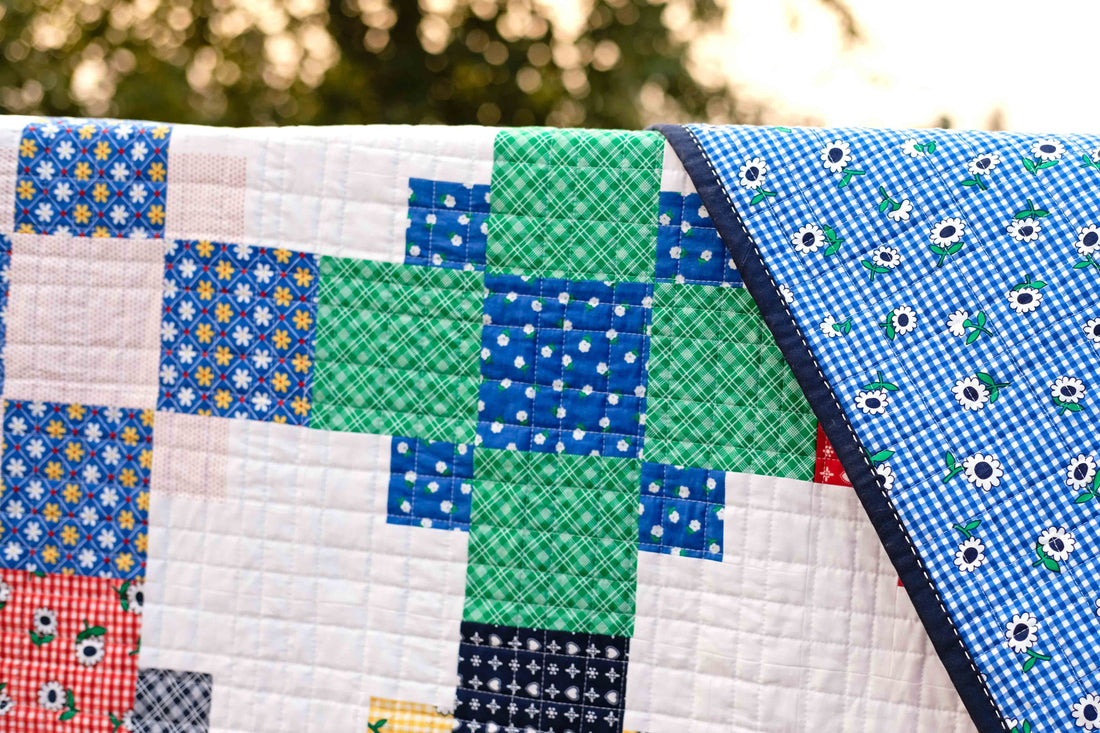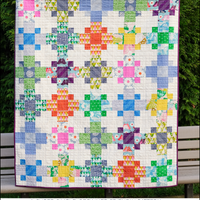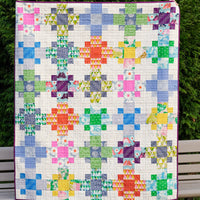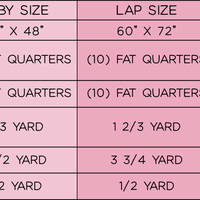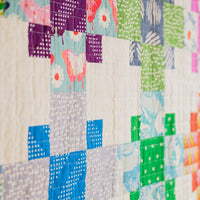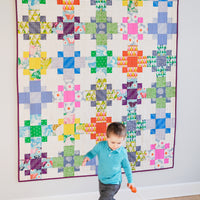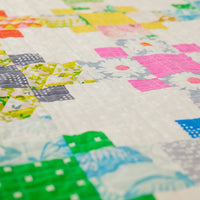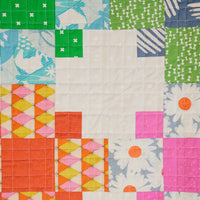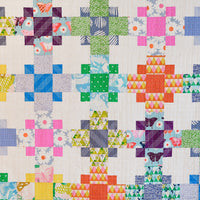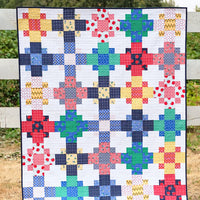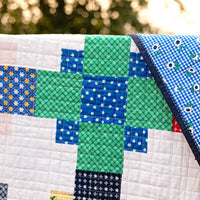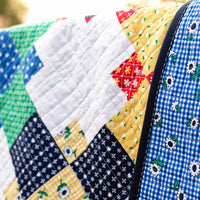 Even-Steven Paper Quilt Pattern
This listing is for the Even-Steven Paper Quilt Pattern. It is great for first-timers, but also quick and fun for more experienced quilters. The pattern has directions for three sizes:
Baby Size: 36" x 48"
Lap Size: 60" x 72"
Twin Size: 72" x 96"
Coloring sheets for each size of the pattern are available for free download here.
This pattern is printed as a booklet and it will be mailed within 1 business day. It has been tested by multiple pattern testers. Please contact me if you have any questions, comments, or if you would like to share a photo of your quilt with me (I would love that!).